CLASSIC, HYBRID & VOLUME
EYELASH EXTENSIONS

---
Master the art of applying Classic, Hybrid or Volume lash extensions to enhance the eye area.
This course has the option to be purchased with or without a lash kit. Our Lash Kit is valued at $500.
All of our specialised training courses are readily available for all levels of experience; from aspiring home salon owners, to beauty therapists who are new to the industry, through to experienced therapists or salon owners looking to expand their knowledge and up-skill in a new treatment.
---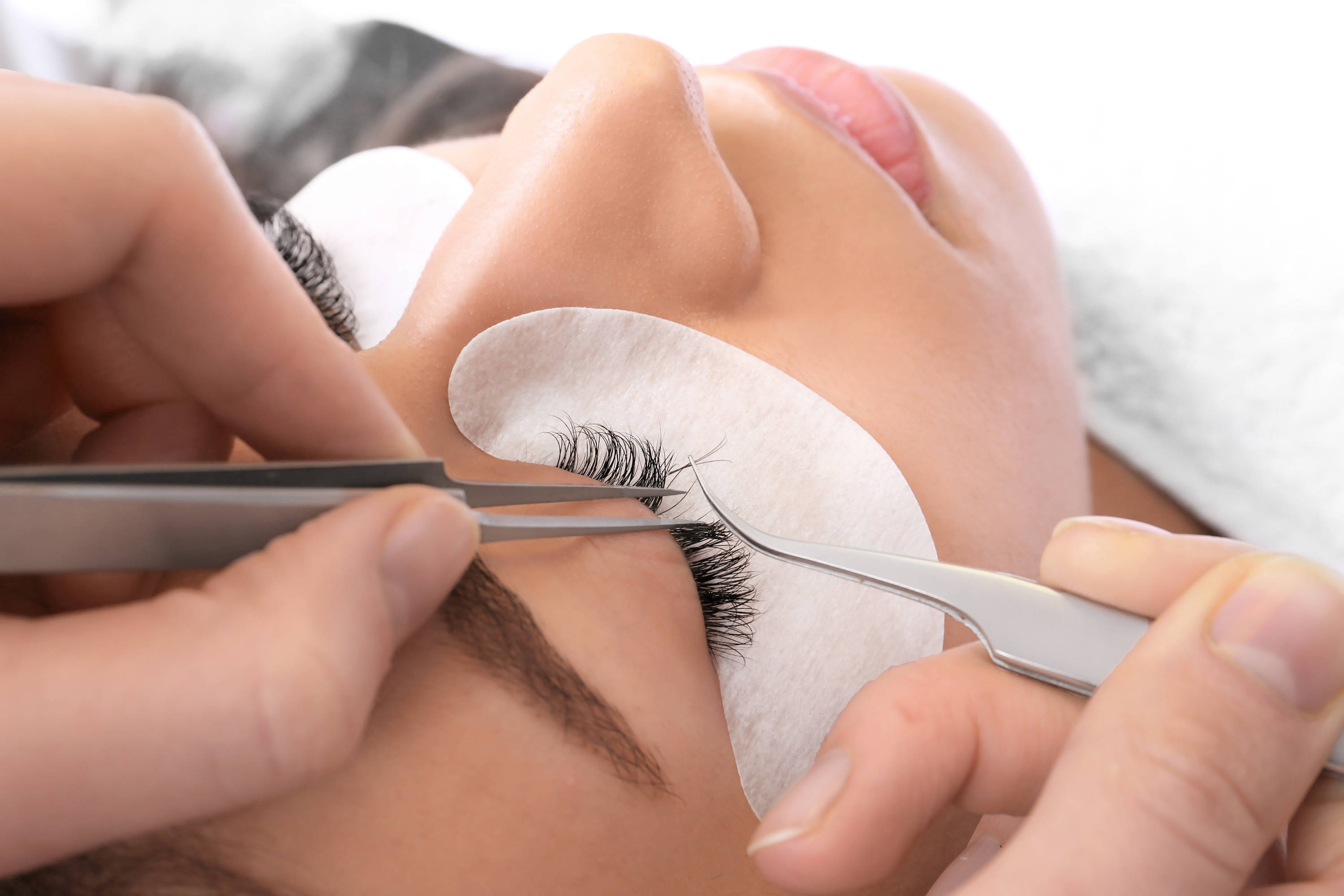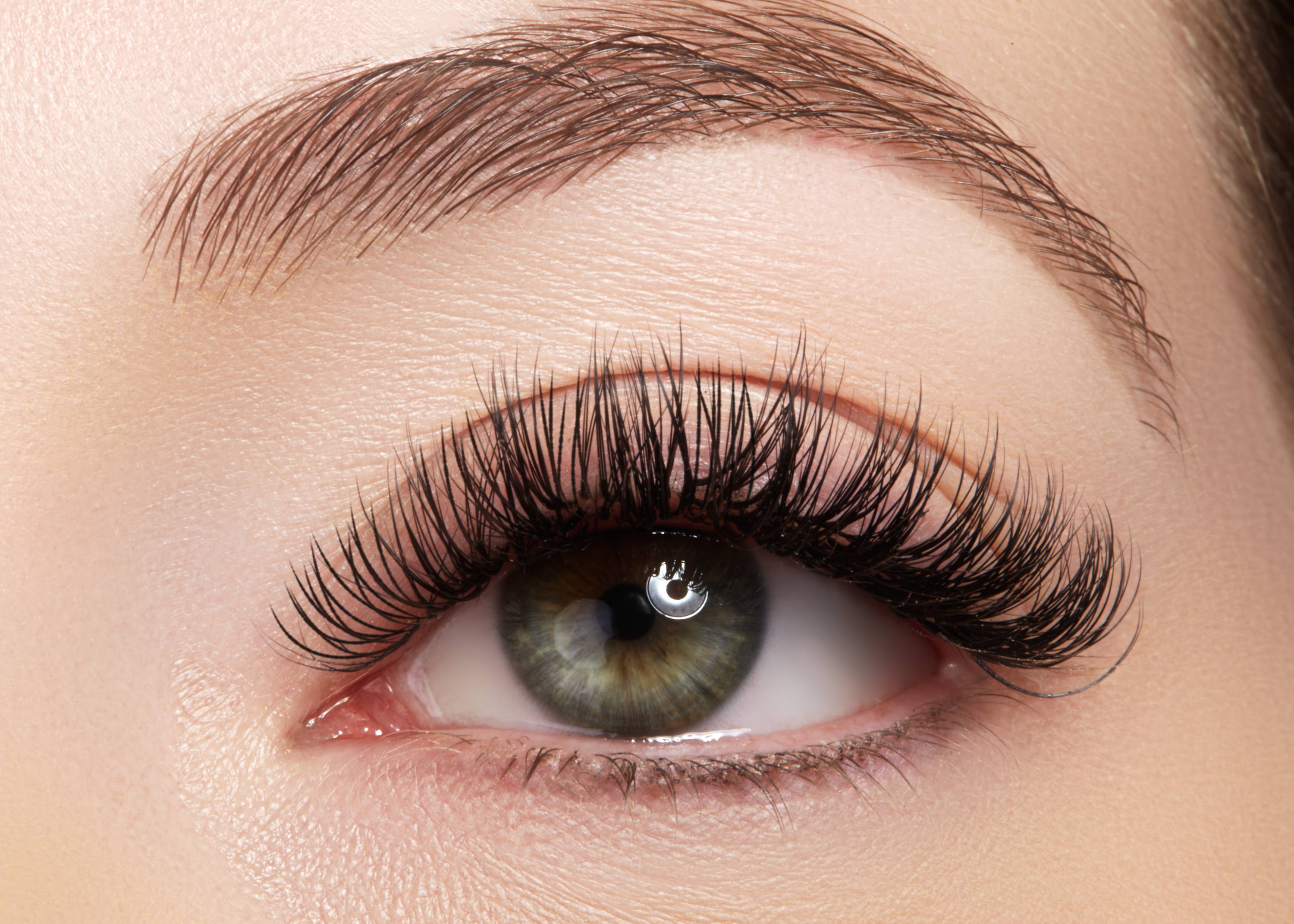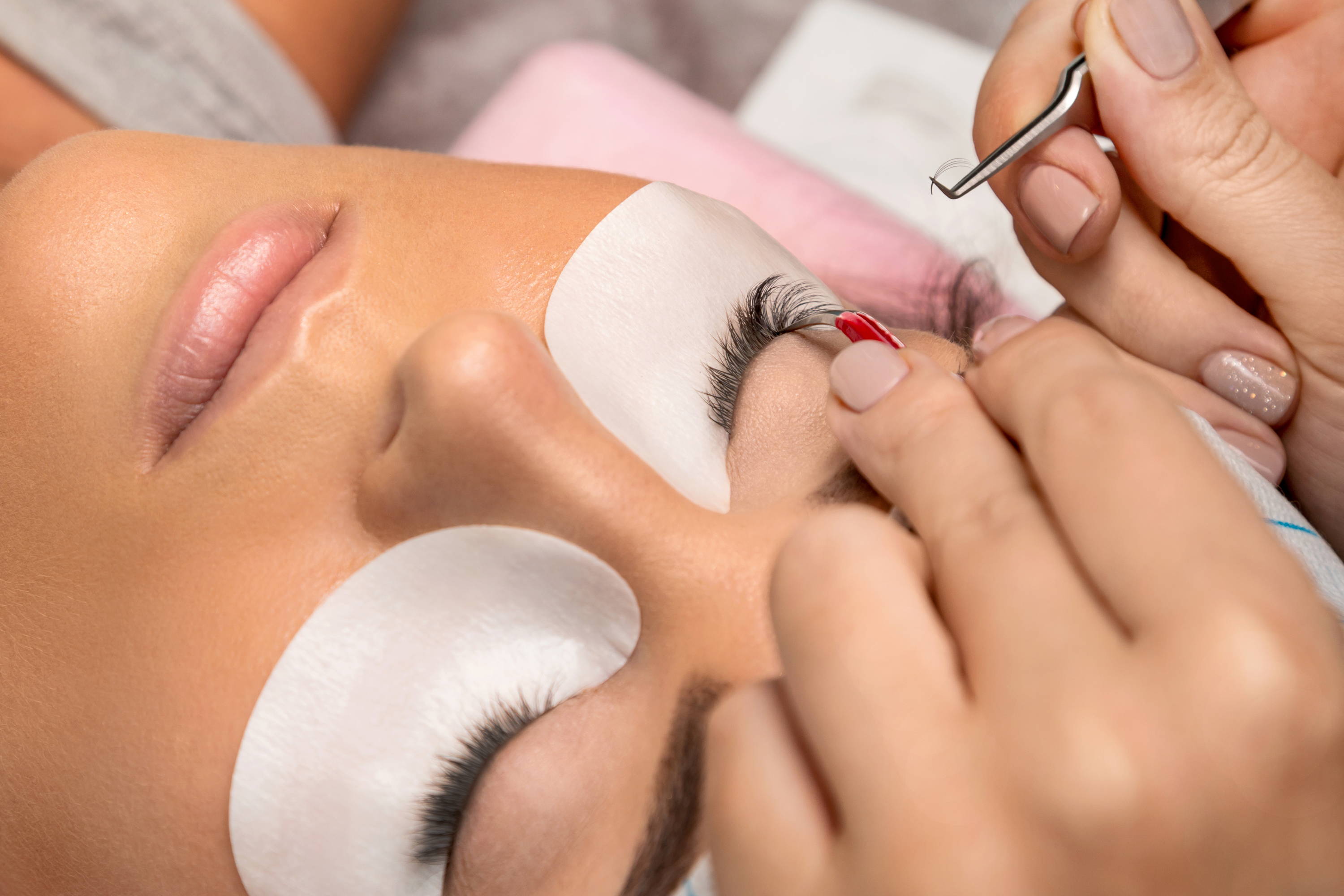 What this course covers:
- Understand different lash extension fibers, curls, and widths
- Work with different eye shapes
- Lash map designs for different eye shapes
- Understanding the lash growth and cycle
- Identify common allergies, sensitivities and eye conditions
- How to perform a thorough client consultation
- Tweezer grip, posture, and anchor points
- How to isolate lashes
- How to correctly apply eye pads
- How to prepare the natural lashes
- How to apply an extension to a natural lash
- The importance of client aftercare and its role in lash retention
- Factors that affect lash retention
- How to troubleshoot why lashes may not be lasting
- How to perform efficient refills
- How to conduct a lash removal
- Troubleshooting difficult client situations
- How to deal with client complaints
- Providing a safe and sterile work environment
- Lash Photography – creating Instagram worthy pictures
Our lash extension training course is centered around:
- Developing and educating you to provide the best possible treatment experience and results for your clients.
- Empowering you to feel confident in yourself and the treatments you perform.
- Having a clear focus on business growth and profitability.
Prerequisites
Our Lash Extension Course is designed for complete beginners with no lashing experience through to current Lash Technicians who aren't feeling confident with their lash application and want to increase their knowledge base.
Delivery
Online. Study at your own pace in your own time.
Course Duration
Online Theory Component: 5+ Hours
Practical Assessment Component: Approximately 3-5 weeks
Model Practice Time = 12+ hours. A minimum of 6 models is recommended. This can be on the mannequin training head included in your kit.
For Practical Assessment you will be required to submit before and after images and notes from each model. 2 x 30 minute Zoom meetings with your trainer will be available during this time.
The Online Course Only now $350. Normally $600
The Online Course with Lash Kit now $450. Normally $1,100
The Lash Kit only now $250. Normally $500
What you'll receive:
- All your online learning material to complete your theory component

- Included in your Classic Lash Extension Kit is a complete Lash Kit for you to practice and perfect your technique using the mannequin head to begin, then progressing on to models. The equipment you've been provided with will be used for your assessments (lash kit valued at $500)

- Certificate of attainment upon completion of your course. Practical assessment is required to obtain certificate.
You Lash Extension Kit Includes:
Mixed Lash Extension Tray

Tweezers - One for isolation, one for placement

Lash Glue

Jade Stone

Lash Tape

Lash Pads

Tile

Air Puffer

Lash Shampoo

Micro-brushes

Glue Rings

Glue Remover

Mascara Wands

Dental Mirror